Pet-Friendly Hotel in Baltimore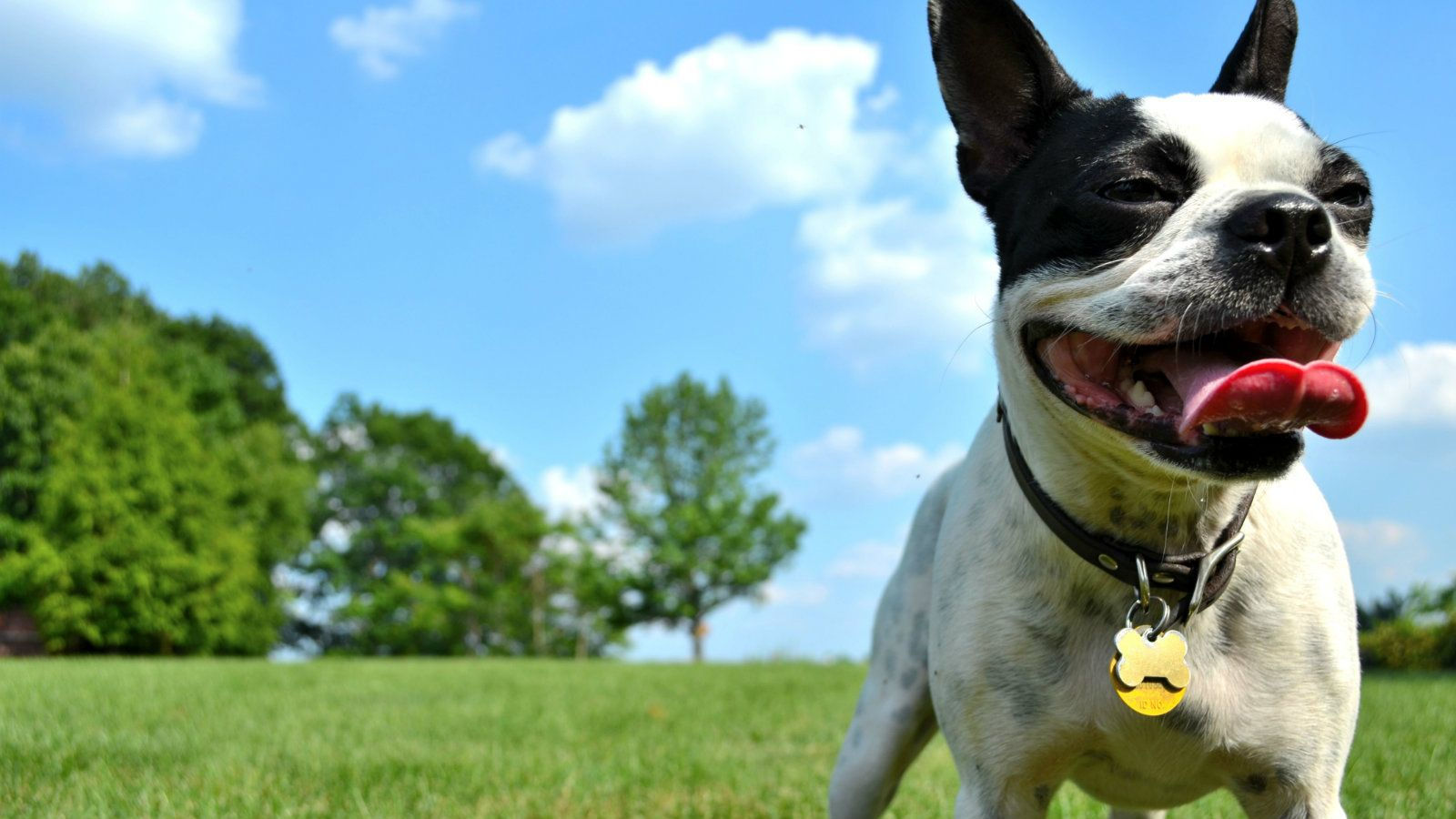 We know it's hard for our guests to be on the road without their pets, which is why the Aloft Baltimore BWI Airport Hotel welcomes man's best friend. To help make both your family and your pets feel right at home, we have developed the ArfSM program. Free of charge and open to all guests traveling with pets up to 40 pounds, our Arf program is simply a breeze. Enjoy the grassy outdoor space perfect for your pup to get his/her daily exercise (they will need to be leashed).

Arf Features
All dogs while staying at our pet-friendly hotel in Baltimore will receive:
Our Aloft signature dog bed
Doggy mat
Dog bowl
A doggy bag that includes: toy, dog tag, bio-degradable bag (we are eco-friendly too)
It's important that our four-legged friends enjoy the comforts of home. Sit, stay, and enjoy. It's a dog's life at Aloft BWI Baltimore Washington International Airport.
Nearby Locations
Check out our list of nearby points of interest for guests traveling with pets:
Glen Burnie Animal Hospital- in case of emergency - 408 Crain Highway North, Glen Burnie, MD 21061 - (410) 766-1500- 5.5 mile away
Food Lion - in case you forget your favorite pet treats - 7069 Baltimore Annapolis Boulevard, Glen Burnie, MD 21061 - 4 miles away
Petco - for more specific pet related needs - 6181 Old Dobbin Lane Suite 800, Columbia, MD 21045- 12 miles away
Andover Park - nearby park with great paved walking and nature trails, perfect for exercising within a unique environmental experience